Living Tree Orchid Essences
Winged Gold -

Grammatophyllum scriptum (S.E. Asia)
An ancient Chinese gong sounds its tone, awakening one to the inner calling to the fire of the soul's mission and destiny. The weaving of the tapestry of our myriad lives is completed in the utter fracefulness of the dance of the soul which knows its wholeness. Meditate on the peace of this essence to discover the fecundity of the sacred and the flowing purpose of our lives.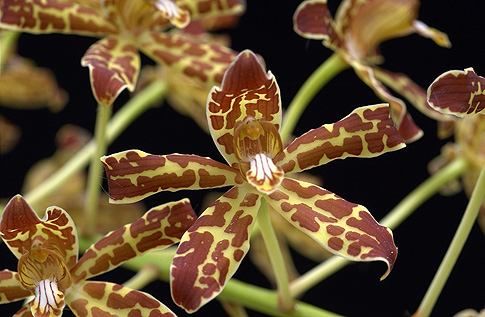 click image to enlarge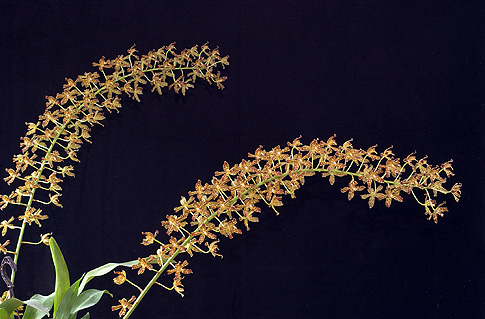 click image to enlarge
ESSENCE REPERTOIRE

Tel: 01583 505 158
Mob: 07584 729 204
We are open to receive telephone orders Monday through Friday
from 10 am till 5 pm except on Bank Holidays.
IFER
Tarbert Farm
Isle of Gigha
Argyll
PA41 7AA