Living Tree Orchid Essences
Totem -

Paphiopedilum William Mathews 'Knobcreek'
Within the circle there is boundless strength, knowledge and affirmation of the goodness that lies at the Heart of Mother Earth and Father Sky. We can with confidence call upon and/or discover our Power Animals when using this essence with the clarity, strength and stillness of the timeless heart. This essence helps us to step into the Hoop of all Nations - the Nations of Animals, of Peoples, of Galaxies.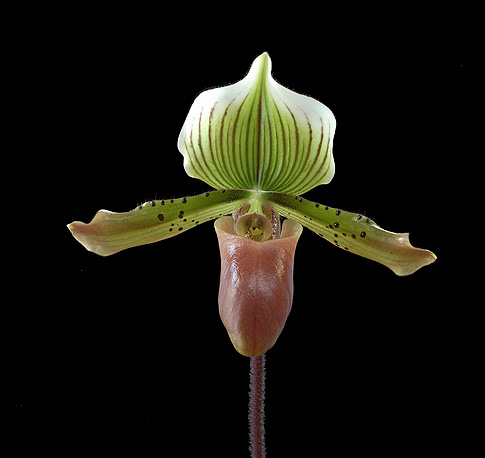 click image to enlarge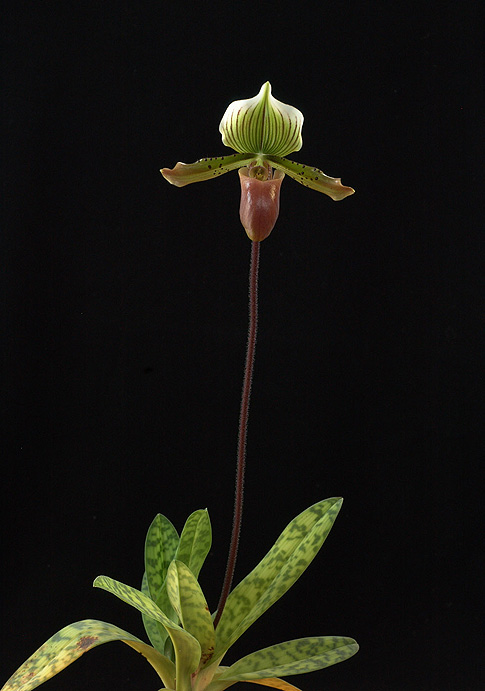 click image to enlarge
ESSENCE REPERTOIRE

Tel: 01583 505 158
Mob: 07584 729 204
We are open to receive telephone orders Monday through Friday
from 10 am till 5 pm except on Bank Holidays.
IFER
Tarbert Farm
Isle of Gigha
Argyll
PA41 7AA