Living Tree Orchid Essences
Soul Dancer -

Portillia popowiana
Soul Dancer enables one to see the joy and beauty in Life's dance. Allows us to release the clown in us, to simply and more fully appreciate the natural beauty of the spiritual journey of our lives.
Portillia popowiana is a native of the cloud forests of South America. The essence was made on Christmas Day 2013.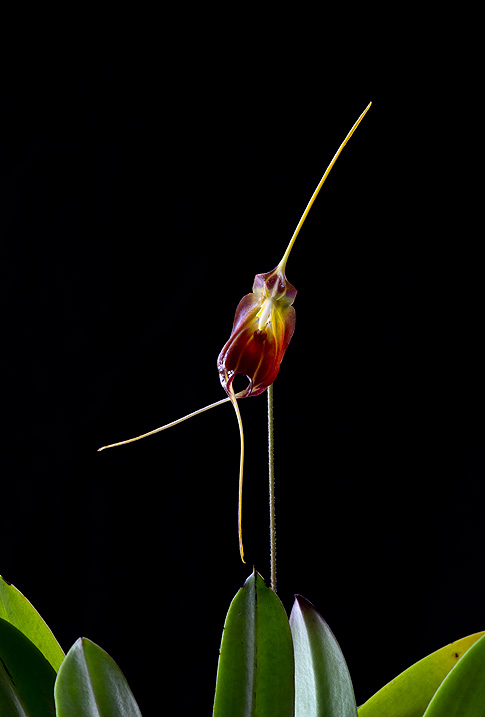 click image to enlarge
ESSENCE REPERTOIRE

Tel: 01583 505 158
Mob: 07584 729 204
We are open to receive telephone orders Monday through Friday
from 10 am till 5 pm except on Bank Holidays.
IFER
Tarbert Farm
Isle of Gigha
Argyll
PA41 7AA