Living Tree Orchid Essences
Shadow Facing -

Dracula chimaera (Columbia)
Connects one with the Hoop of Nations, the Council of All Creatures. Here the mosquito and the moose, the sparrow and the eagle all have equal voice. Shamanic mystery is encountered with this orchid, which also invites you to face your deepest fears. Not to be taken lightly or whimsically.
Shadow Facing is not included in the kit of 60 essences.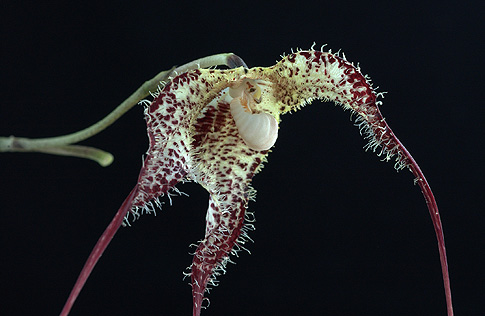 click image to enlarge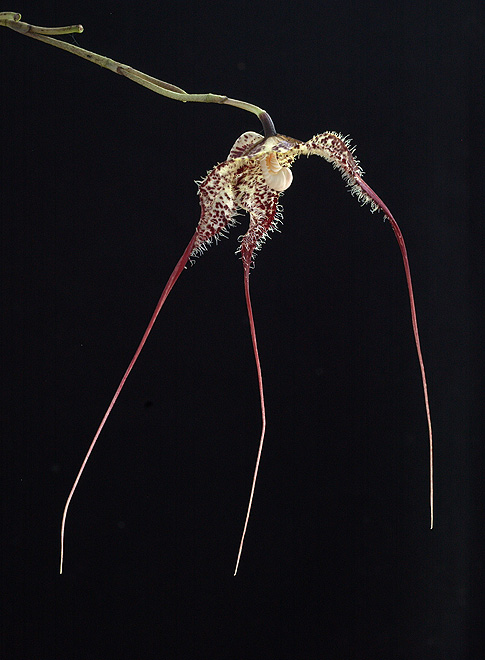 click image to enlarge
ESSENCE REPERTOIRE

Tel: 01583 505 158
Mob: 07584 729 204
We are open to receive telephone orders Monday through Friday
from 10 am till 5 pm except on Bank Holidays.
IFER
Tarbert Farm
Isle of Gigha
Argyll
PA41 7AA