Living Tree Orchid Essences
Serendipity -

Paphiopedilum Predatious
Very helpful when one is bogged down with too many responsibilities or just feeling stuck. Works to align one's preparedness to move into action with deeper dimensions of one's being. Helps bring new insights into meditation. An antidote to being stuck in a rut.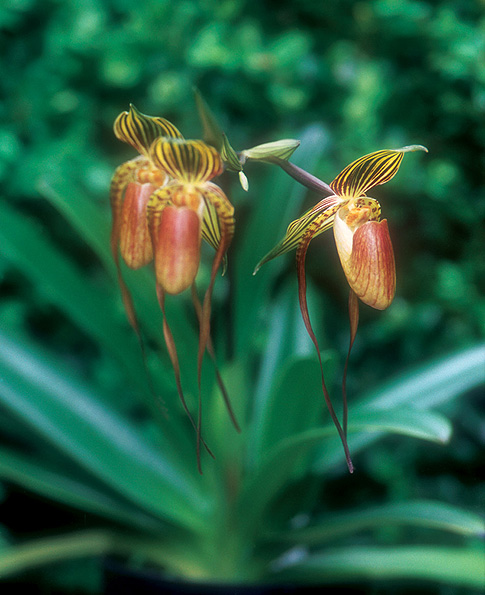 click image to enlarge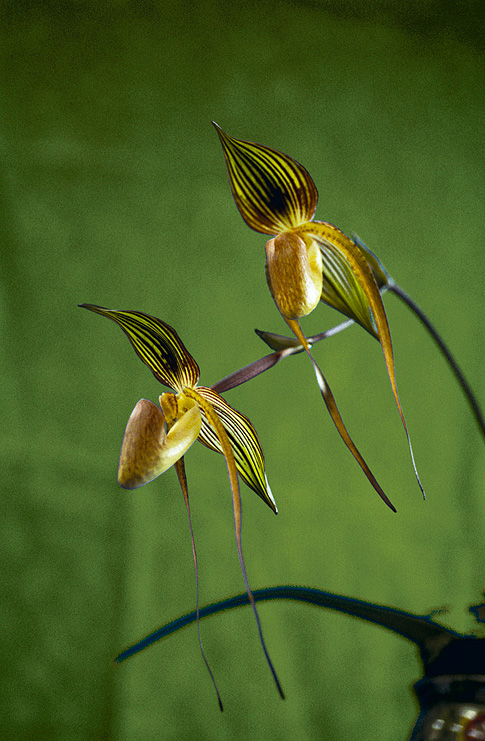 click image to enlarge
ESSENCE REPERTOIRE

Tel: 01583 505 158
Mob: 07584 729 204
We are open to receive telephone orders Monday through Friday
from 10 am till 5 pm except on Bank Holidays.
IFER
Tarbert Farm
Isle of Gigha
Argyll
PA41 7AA