Living Tree Orchid Essences
Pure Innocence -

Bulbophyllum tingabarinum
This essence embodies a profound consciousness of primordial innocence. In the soul's long journey, the grace of this innocence is akin to a link back to our ultimate Source, and is also a quality of being which is easily lost. It utimately is the ground from which Joy can flow, as well as the basis of all ethics. Without this quality of mind and heart, the path becomes one of travail. The gift of this essence is astonishing, and indeed we regard it now as the energetic keystone of the entire range of the LTOE. Pure Innocence is properly seen as a & 'restorative' essence, in that it helps restore to both the heart and mind this quality it once knew, but which the realm of experience tends to cause us to lose.
In practical terms it helps with addictive behaviour and other situations that cause pain. It enables the easy letting go of these negative habits. We need the courage to acknowledge, and then take note of these patterns of behaviour, to then be free of them. Pure Innocence enables the return of joy, and allows the soul to open up to new possibilities, as one's connection to Source is recollected.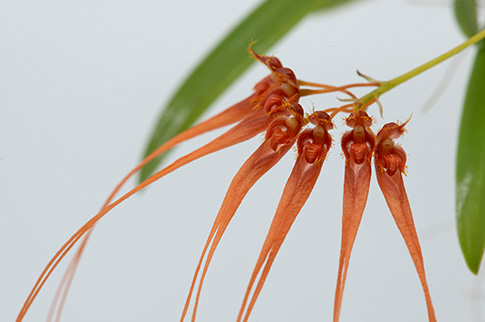 click image to enlarge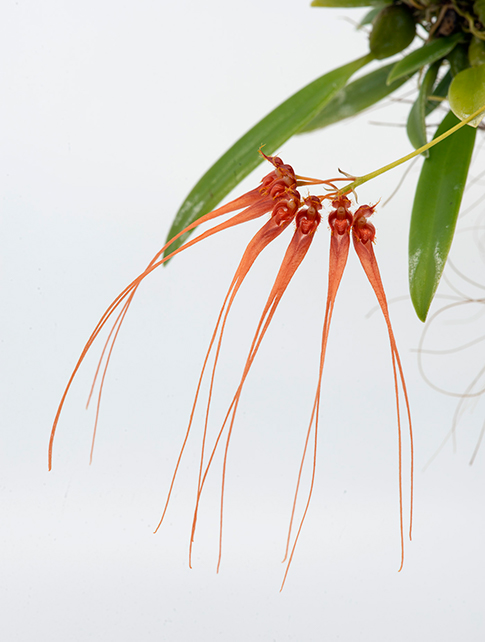 click image to enlarge
ESSENCE REPERTOIRE

Tel: 01583 505 158
Mob: 07584 729 204
We are open to receive telephone orders Monday through Friday
from 10 am till 5 pm except on Bank Holidays.
IFER
Tarbert Farm
Isle of Gigha
Argyll
PA41 7AA