Living Tree Orchid Essences
Messenger of the Heart -

Phragmipedium Grouville
Give voice to the heart and communicate what you are feeling, without fear of the consequences for speaking your truth. To help become more aware of what is deeply valued within the heart, picture the image of a messenger on a white horse, galloping along in your heart spirited by the desire to be honest and true.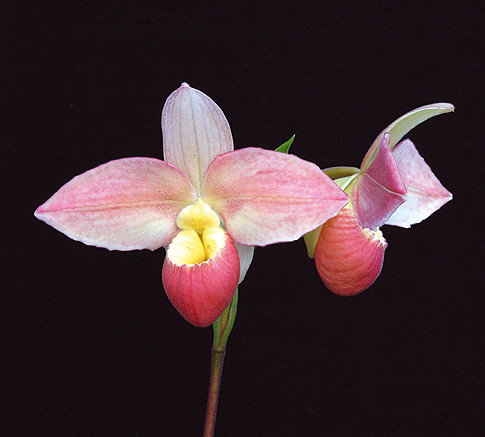 click image to enlarge



Messenger of the Heart

15ml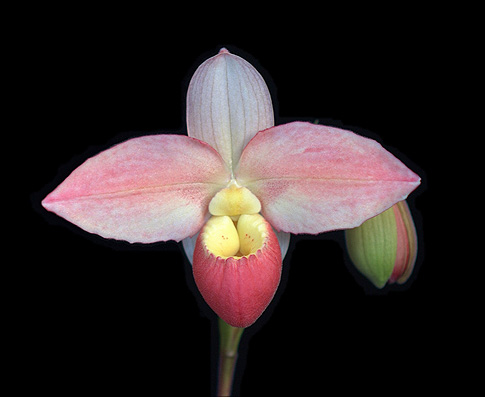 click image to enlarge
ESSENCE REPERTOIRE

Tel: 01583 505 158
Mob: 07584 729 204
We are open to receive telephone orders Monday through Friday
from 10 am till 5 pm except on Bank Holidays.
IFER
Tarbert Farm
Isle of Gigha
Argyll
PA41 7AA