Living Tree Orchid Essences
Inner Peace -

Dendrobium eximium
Prepares one to experience true peace, as known by those who have reached the highest levels of their spiritual journey. "That Peace which surpasses all Understanding." This orchid's extraordinary gift to us can be seen as a new energetic constellation, which is perhaps the ultimate gift of the orchids.
Made with Dendrobium eximium and a clear phantom quartz.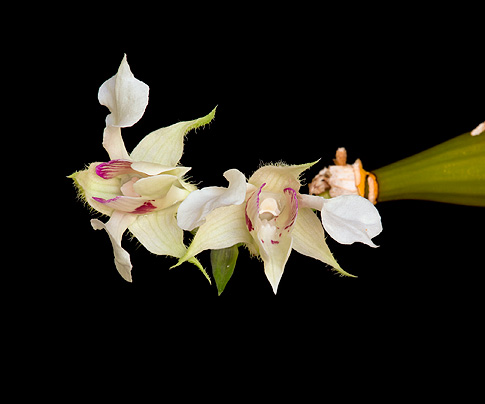 click image to enlarge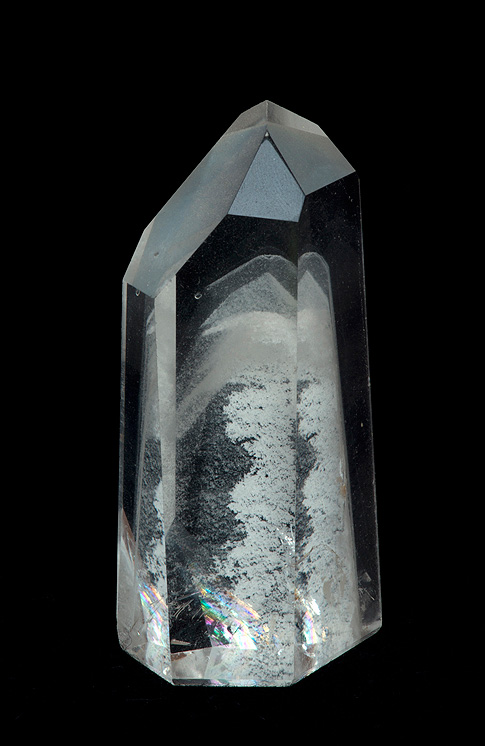 click image to enlarge
ESSENCE REPERTOIRE

Tel: 01583 505 158
Mob: 07584 729 204
We are open to receive telephone orders Monday through Friday
from 10 am till 5 pm except on Bank Holidays.
IFER
Tarbert Farm
Isle of Gigha
Argyll
PA41 7AA