Living Tree Orchid Essences
Videos
Core Release -

Bulbophyllum gracillimum
This video has a music soundtrack, "Part 9" from Keith Jarrett's album "Rio", by license agreement with Mr. Jarrett. Duration: 5 minutes and 3 seconds.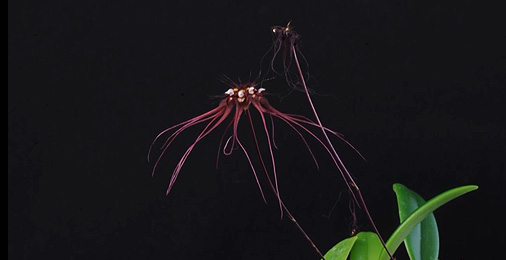 For full size video, click the image below
53 seconds - This 360 degree view of the orchid was shot over 19 hours, with 2,319 photos taken. Shot with a Nikon D700 and a 105mm macro lens, at f32 with 15 second exposures.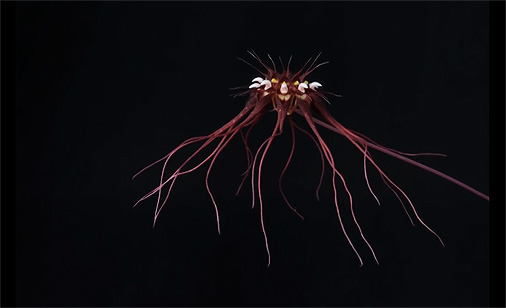 ESSENCE REPERTOIRE

Tel: 01583 505 158
Mob: 07584 729 204
We are open to receive telephone orders Monday through Friday
from 10 am till 5 pm except on Bank Holidays.
IFER
Tarbert Farm
Isle of Gigha
Argyll
PA41 7AA