African Tree Essences
The Rock Alder Canthium mundianum: full information page
Family: RUBIACEAE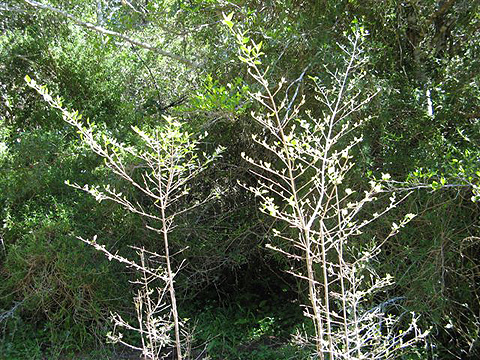 The rock alder is a small, semi-deciduous tree that reaches a height of about five meters. It is often found as a pioneer species, reclaiming areas of disturbed ground. The rock alder grows in evergreen forest, scrub land and rocky outcrops.
20ml

Rock Alder - Tree of Bliss

£14.95 20ml

For maintaining healthy boundaries and integrity in relationships. For balancing feelings of possessiveness, jealously and demanding, needy behaviour. Enhances sensuality and brings in a youthful energy.

Balances: Possessiveness, Lack of Sensuality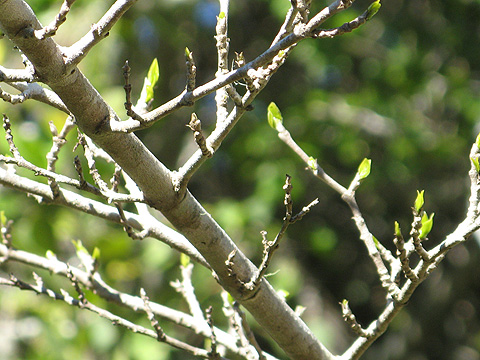 Rock alders are delicate in appearance, with pale, straight trunks that look and feel as if they have been carved from alabaster. They have an interesting growth form – arrow-straight with their side branches angled at 45° to the main trunk. In Spring the trees are studded with limey-green leaf buds. The small green and white flowers appear soon there after - they have an unusual, sweet fertile smell. The flowers are followed by asymmetrical, 2-lobed fruit that are black when ripe, and enjoyed by birds and baboons.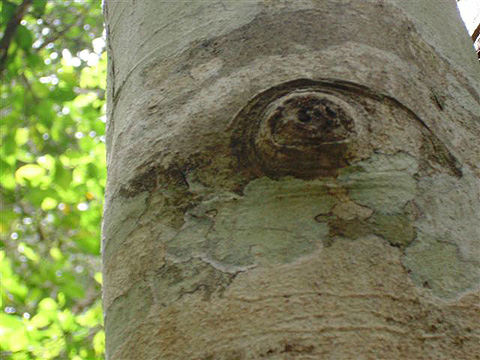 The timber is long lasting and makes good fence posts, furniture and small implements. It is resistant to borers and termites and is often associated with termite mounds. The rock alder has great potential as a landscape tree, and is reminiscent of the European silver birch. They have a youthful and vibrant life force.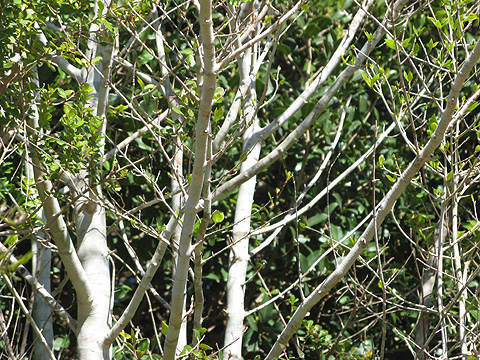 ESSENCE REPERTOIRE
Tel: 01 583 505 385
We are open to receive telephone orders Monday through Friday
from 10 am till 5 pm except on Bank Holidays.
Achamore House
Isle of Gigha
Argyll, Scotland PA41 7AD